004. Top 10 NBA Signature Shoes of 2016*
10. Under Armour Curry 2 Low- Chef Colorway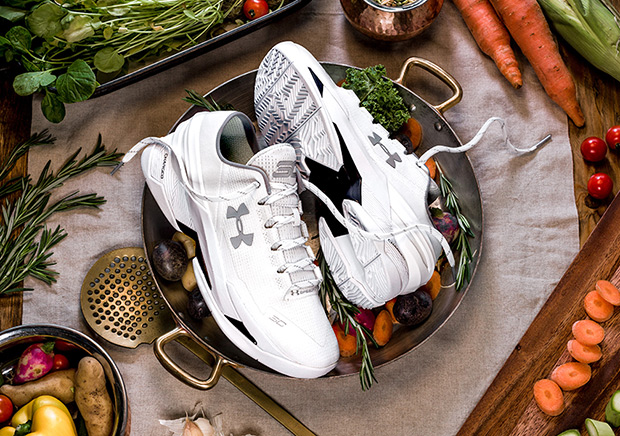 Send my regards to the Chef. Even this Golden State homer knows straight (trash-can-on) fire when he sees it. The thing about this sad shoe is that it looks even worse when it's side by side to other all-white shoes such as the Jordan 1's and even the Air Monarchs.
9. Nike Lebron Zoom Soldier 10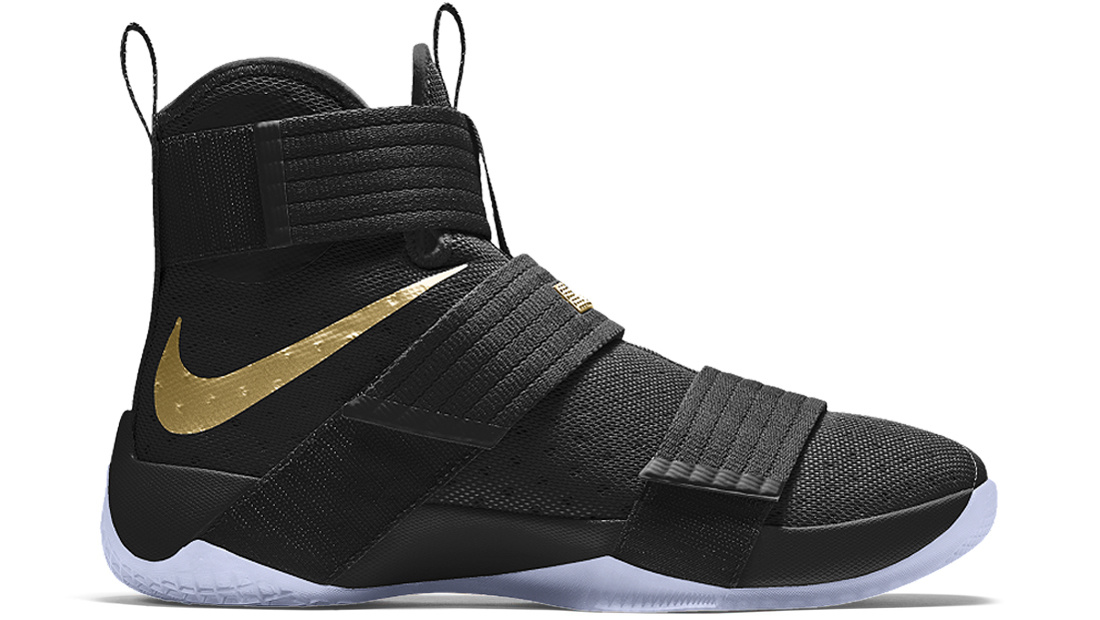 Screw you Lebron! Your hairline looks better than this trash. The last time an all velcro shoe was acceptable was around the 1st grade. I hope Draymond annihilates you and your band of merry men in the finals. NEXT!
8. Adidas D.Lillard 3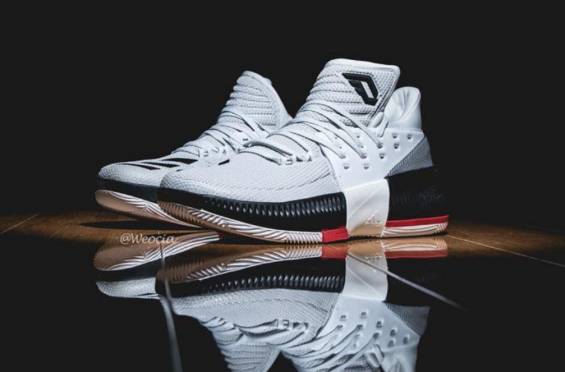 Wow. What the heck is this. Adidas is capable of so much better. If you ever wondered whether Dolla Dame makes better commercials or better sneakers, Adidas made sure the definitive answer is…commercials.
7. Jordan CP3.X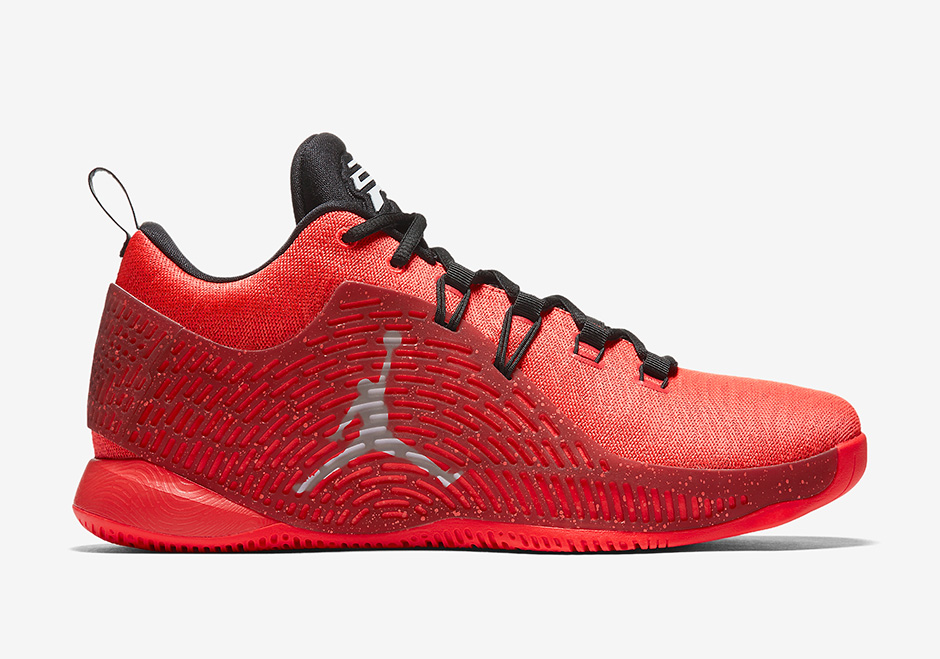 I hate CP3. He plays dirty, he flops, and he is annoying good at basketball. The shoe looks pretty good tho. Just kidding! Trash!
6. Nike Kyrie 2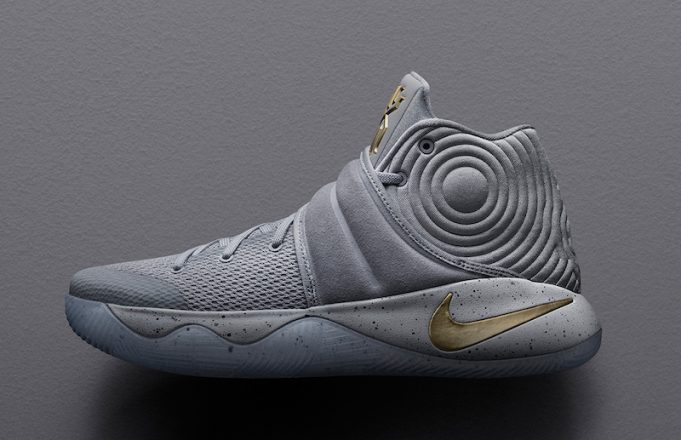 I can't fully throw my hate on Uncle Drew. His shoe is more affordable than Lebron's which appeals to my frugal nature, plus his jumper is clutch and his handle is silky. The strap is ugly in my opinion, but I still gotta respect that game.
5. Adidas DRose 7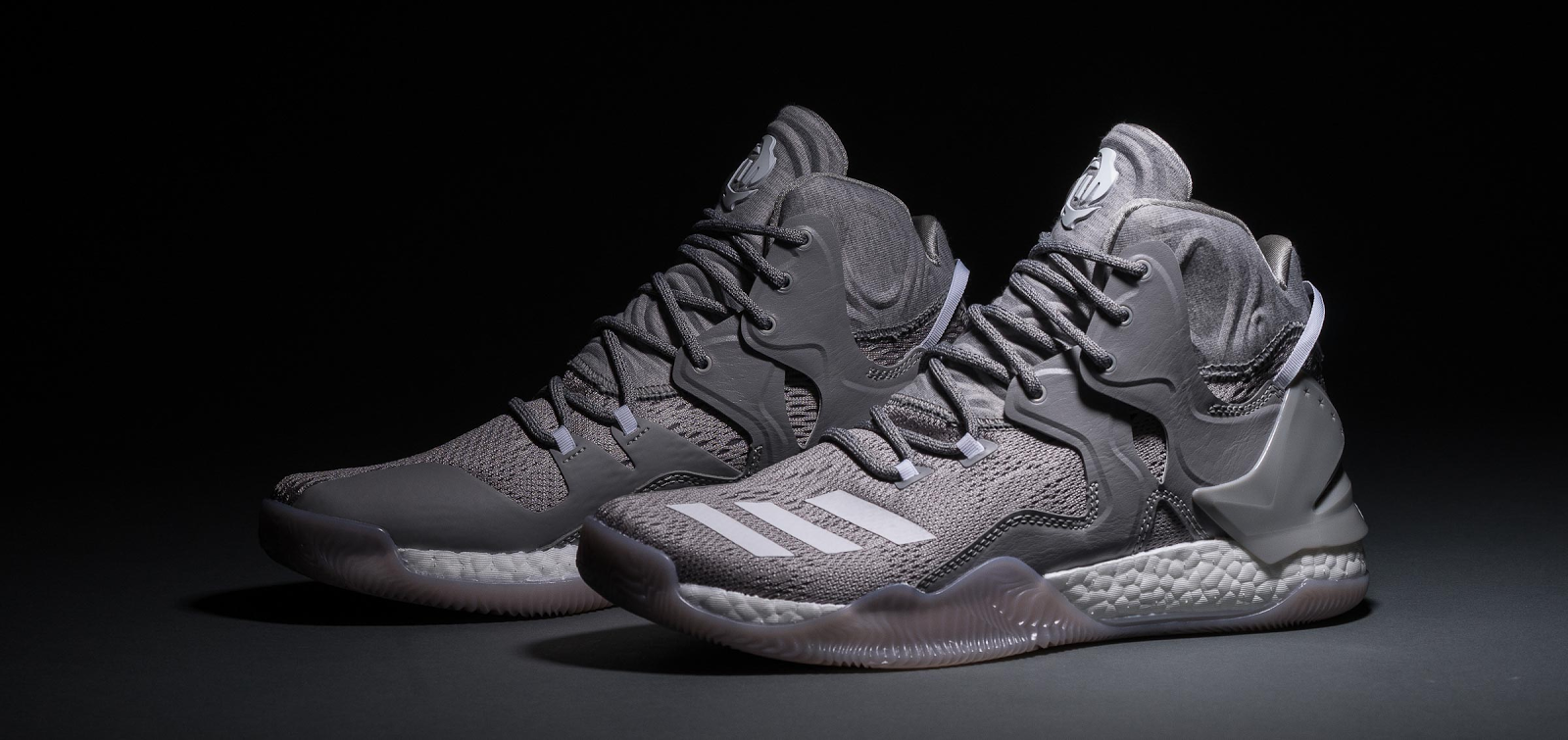 I feel bad for DRose and I'm too scared to write anything that might jinx him. NEXT!
4. Under Armour Curry 3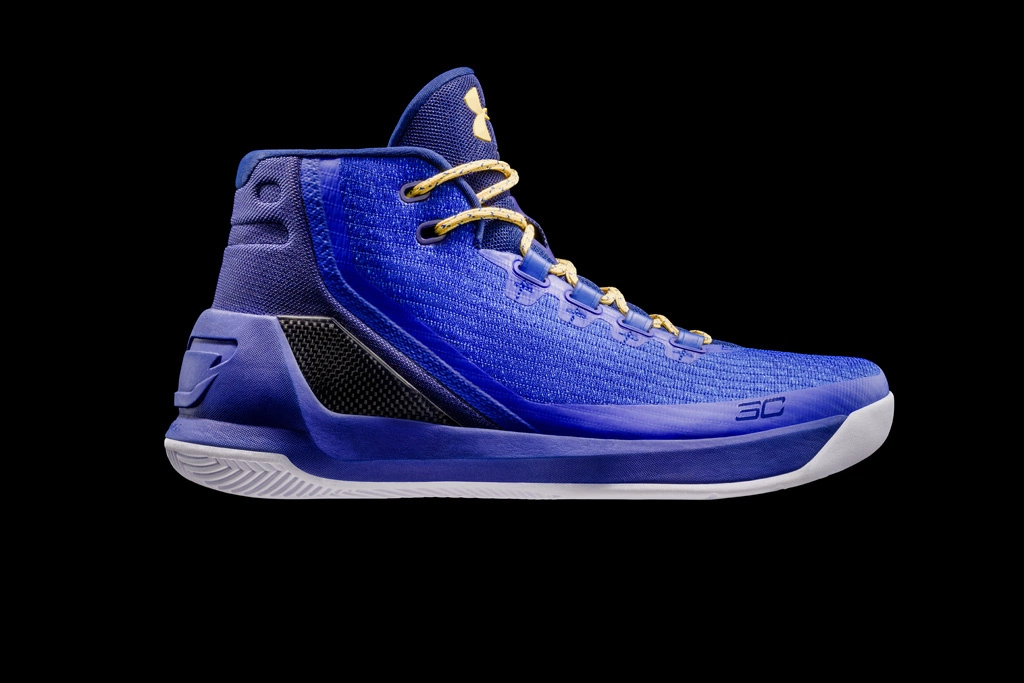 This shoe leaves me cold. I'm sure that plenty of other homers will buy these shoes, but not this one. Under Armour had it's chance to capitalize on Curry's success last season, but that (champion)ship has sailed. Tough luck Under Armour! Still not as bad as losing up 3-1 tho :(
3. Adidas Harden Vol. 1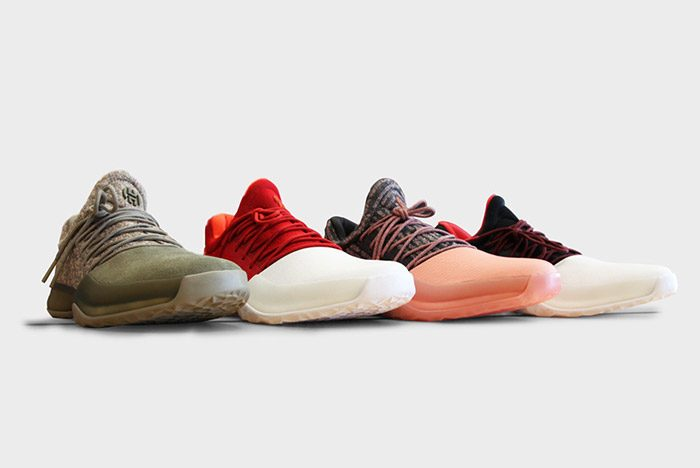 First of all, why did they have to name the shoe "Vol. 1?" When the first pics of this shoe leaked, it was met with unanimous hatred. But the actual shoe is pretty nice in my opinion. The colorways are sweet and the shoes have my favorite cushion: Boost. Stir that pot!
2. Nike KD 9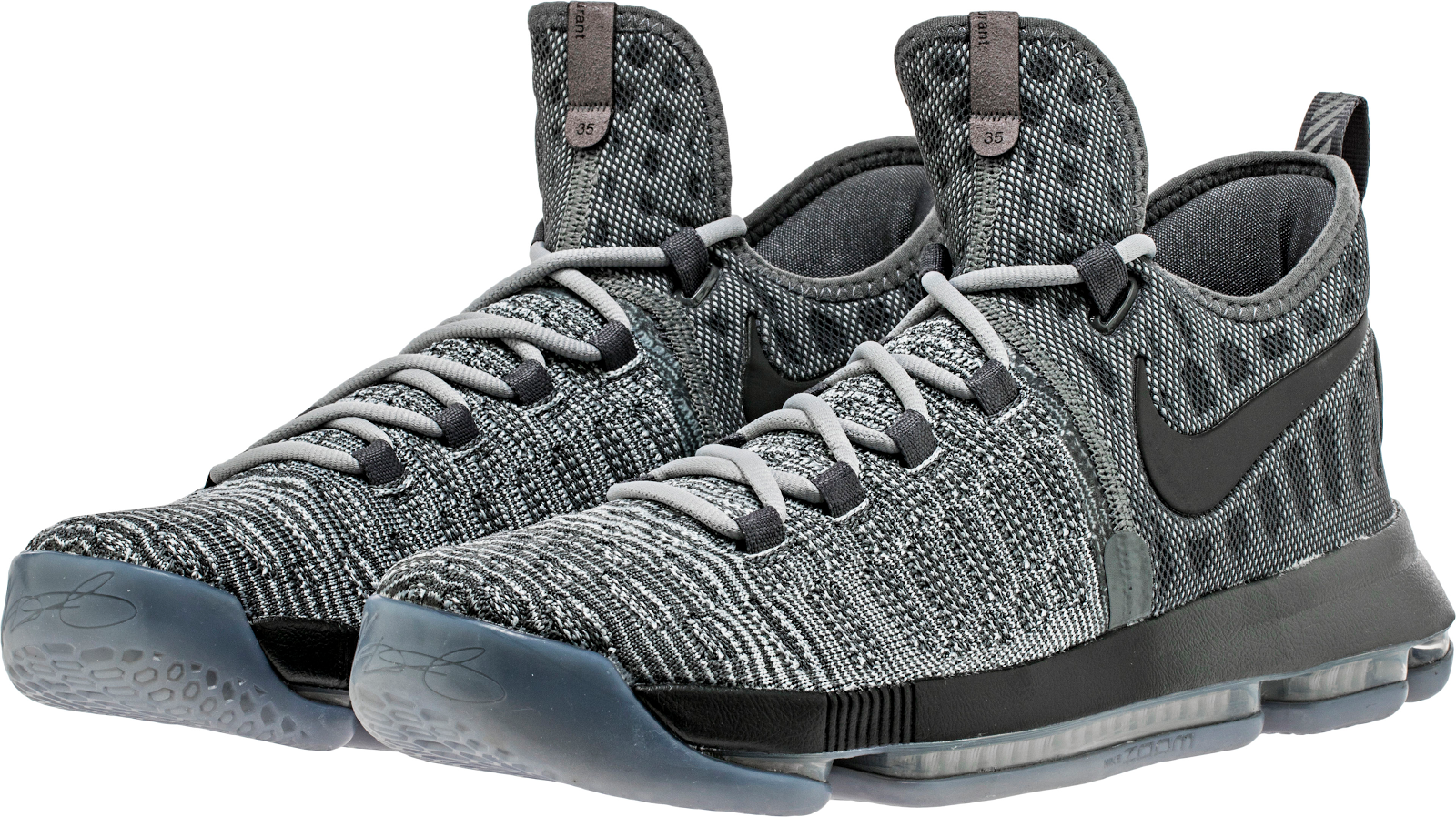 "What if I told you that breaking records doesn't mean becoming the greatest ever?" Blah blah blah. Screw you Lebron! We got KD tho!!!
1. Anta KT 2 and KT Outdoors (and KT 1 why not)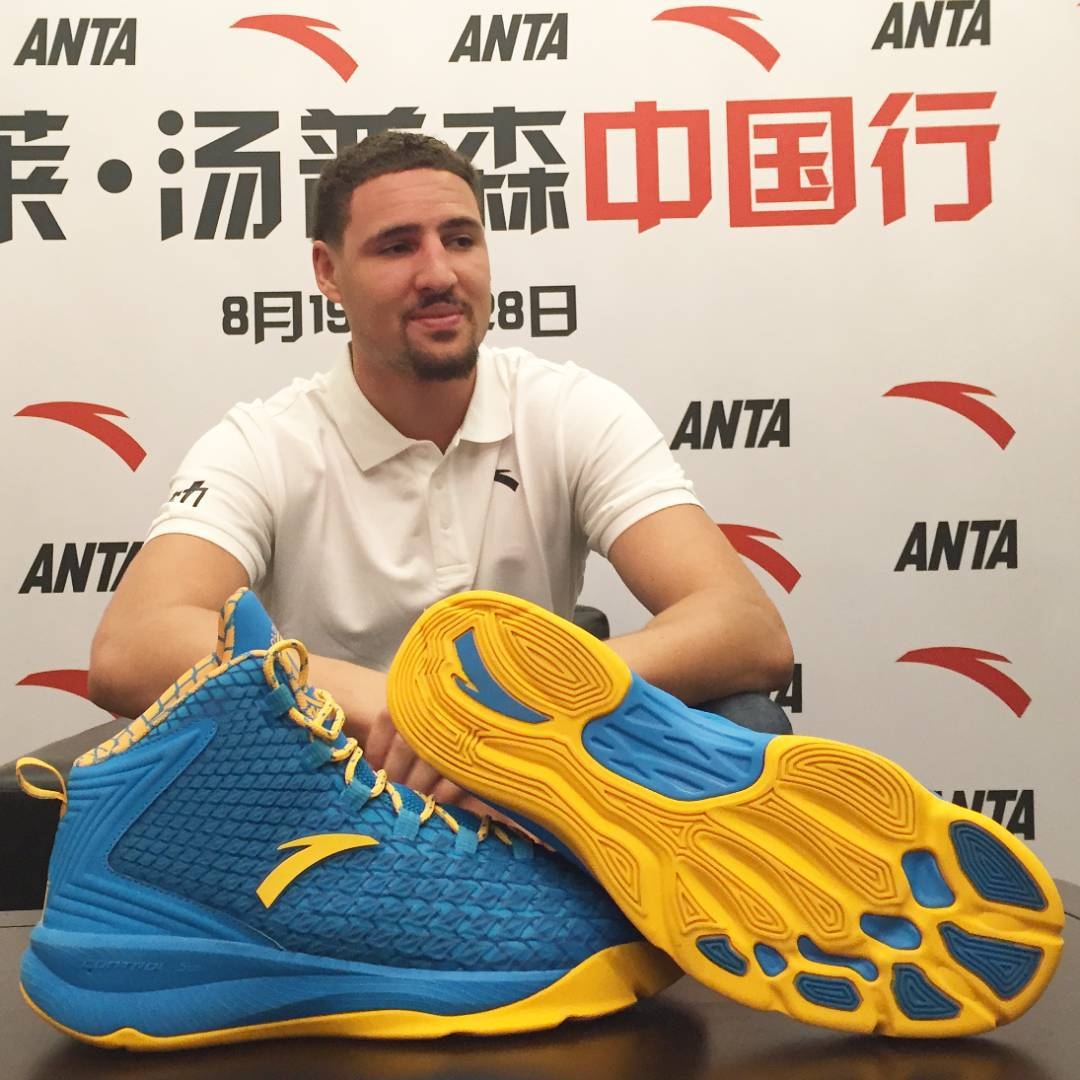 Go Klay! (Those aren't even his shoes.)